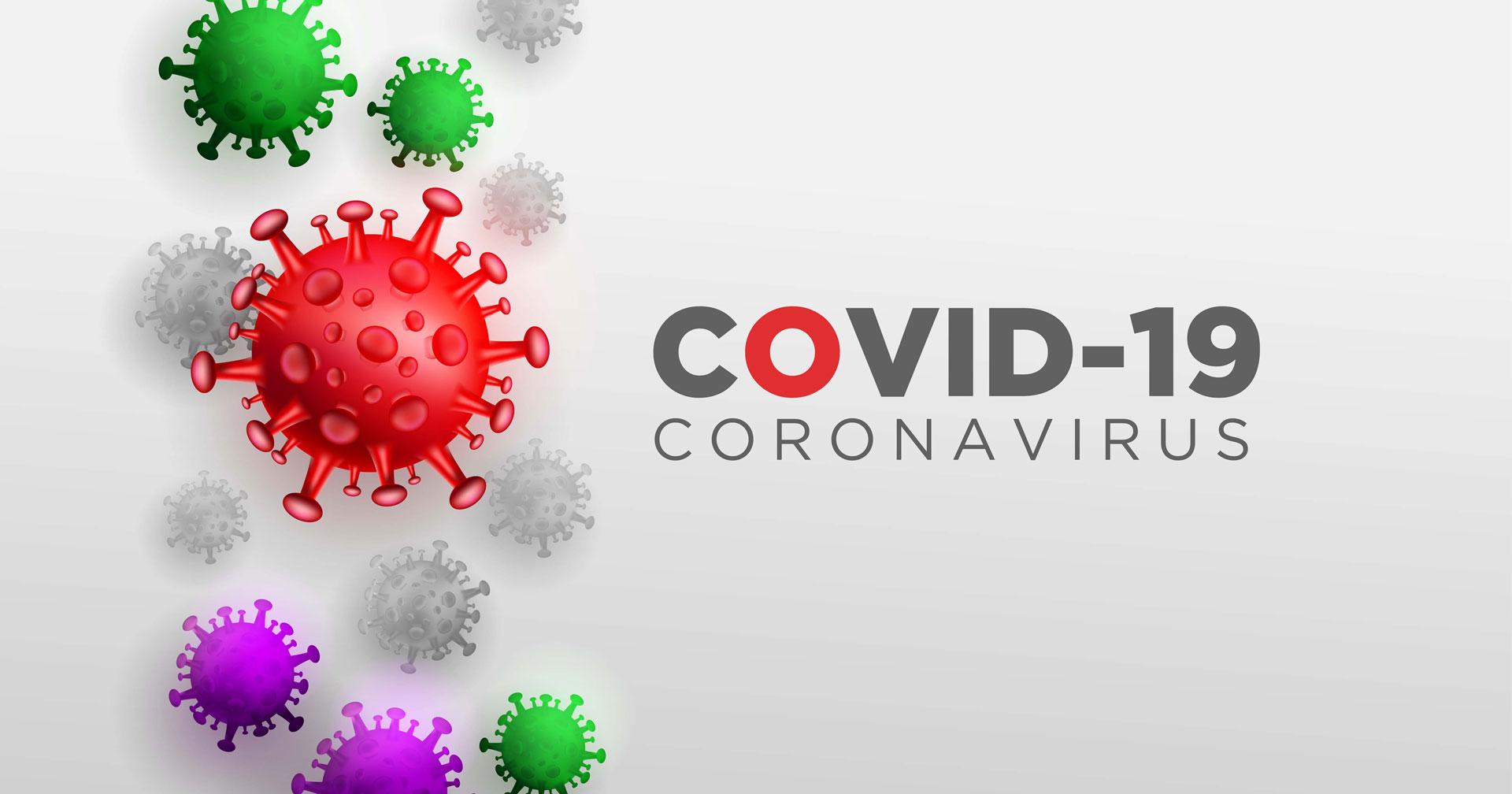 Covid 19 has further enhanced the scope of Digital Era
The curse of corona virus which has been initiated from Wuhan at China has taken the entire world in its clutch. It has been declared to be a Pandemic by WHO (World Health Organisation), but there has been inordinate delay on the part of the world body to inform the world of its fatal effect and devastation. Large number of people in large part of America and Europe has infected and as a result of which lacs of people died. Till now, no proper medication and vaccine is known to combat this dreaded virus. Social distancing is said to be the only way to break the chain of Covid. Consequential whereof the places where large gathering of people happens such as shopping malls, departmental stores, restaurants etc have been banned to mitigate and/or eradicate the outbreak of covid'19. In this context, the entire supply chain from production to consumer largely depends on digitalisation. So digital era is inevitable across the country through automate and manage the content and movement of goods through digital campaigns such as channels, mails, webs and mobile.
In a vast country like India, it is not possible to reach the doorstep every consumer by establishing shopping malls and outlets where digital marketing has enormous scope to reach the common people at large. Through digital marketing outsourcing and customised solution of their demand and supply can be affected effectually. And owing to this merit, digital era has already stepped into our country and quiet a considerable number of big companies have also been operating here in together with few indigenous start up like such as Flipkart, Myntra, Oyo have become giants in competing the multinationals.
Digitalisation caters the diverse taste, demand and temperament of people starting from grocery, medicine, electronics, tours and travels, hotels and various other consumer items in view of the [resent scenario. Digital marketing is perhaps the only choice and resort of both the producers, suppliers and consumers
In the premises as aforesaid, the further scope of digitalisation is significantly vibrant and it is the only destination of world business and particularly with the advancement of science and technology ever increasing hard competition between brands and quick changing of fashion and taste. Digital Marketing can replace the traditional marketing and there lies the growth of Digital Era, particularly in the world to unite the entire system of business cycle. Hence the necessity and relevance of Digital Era is inescapable.