Looking for a Funding for your SME or Startup?
Angel Funding or Seed Funding is a process whereby High Net Worth Individuals (HNIs) or companies pool money to provide financial backing to small companies or small start-ups in exchange for convertible debt or equity ownership. These HNIs or companies are called Angel Investors. They generally use their own money to invest in companies.
Gretex as a Merchant Banker Identifies Angel Investors according to Company's Funding Requirement, Making Client Presentation, Proof Reading & Finalizing Term Sheet and Disbursement of Fund.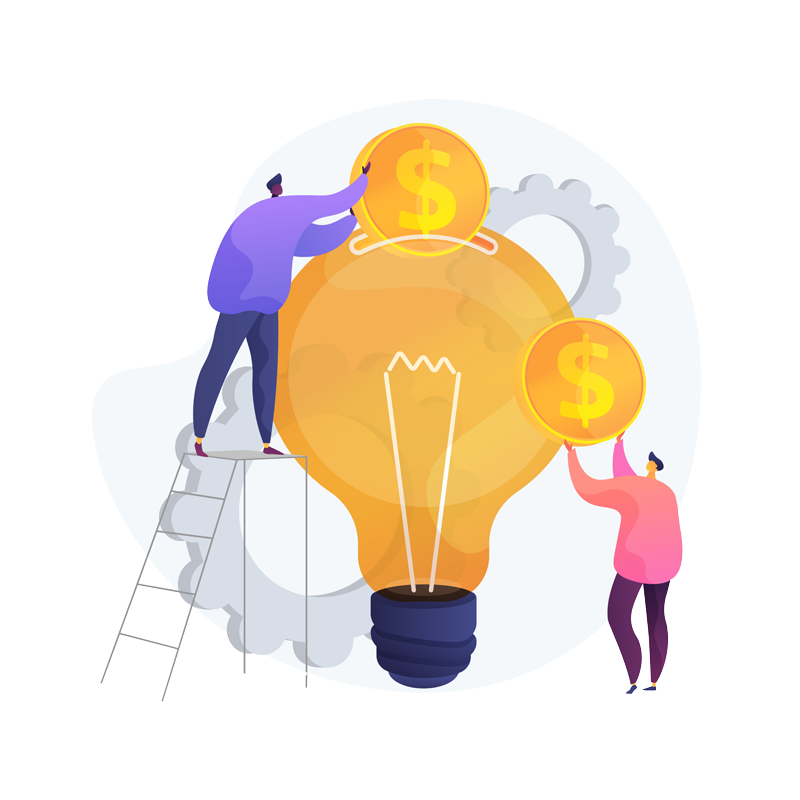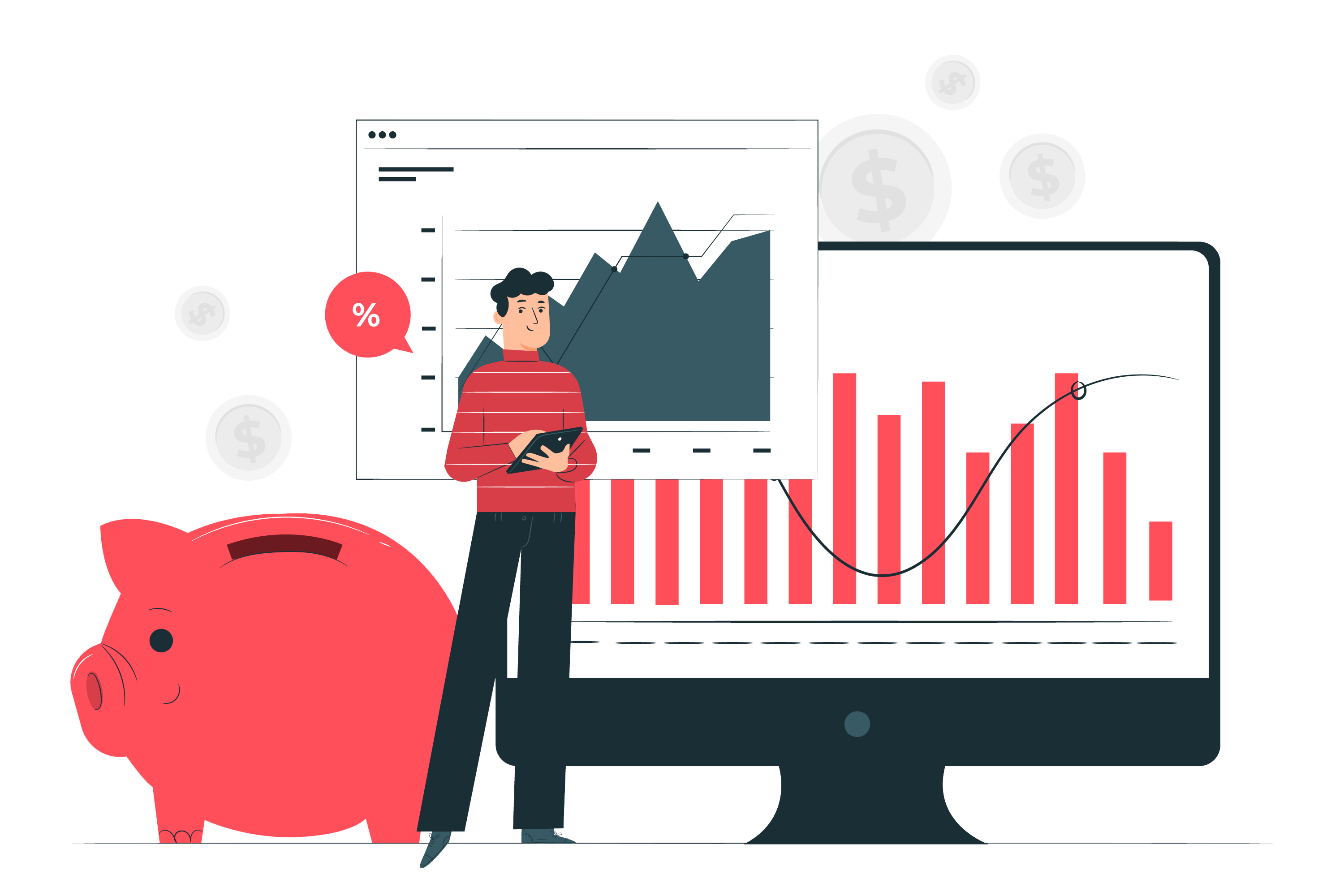 If you are a start-up & you need financial help, then you must know this!
Venture Capital is a type of Private Equity, focusing on financing early stage companies which have high potential for long term growth. Venture Capital comes from affluent investors, investment banks and other financial institutions. It adds value to the start-ups and small businesses that brings forth innovation, generating above-average returns.
Gretex works towards Identifying Venture Capitalists who could invest in companies, prepares respective financial models & presentations and follows every step until the disbursement of fund is done.
Do you know Private Companies can raise funds & achieve their business goals without listing on stock exchanges?
Private Equity refers to investments made in private companies, helping in financing unlisted companies with high potential for growth. PE Investments are done by big portfolio companies, institutional investors and HNIs in mature or stable businesses in return for ownership stake. In India, Private Equity is categorized under Category II Alternative Investment Fund. There are two types of Private Equity: Leverage Buyout & Venture Capital.
Gretex commences its role right from Identifying Private Equity firms and buyers, to due diligence, preparing respective financial models & presentations and follows every step until the disbursement of fund is done.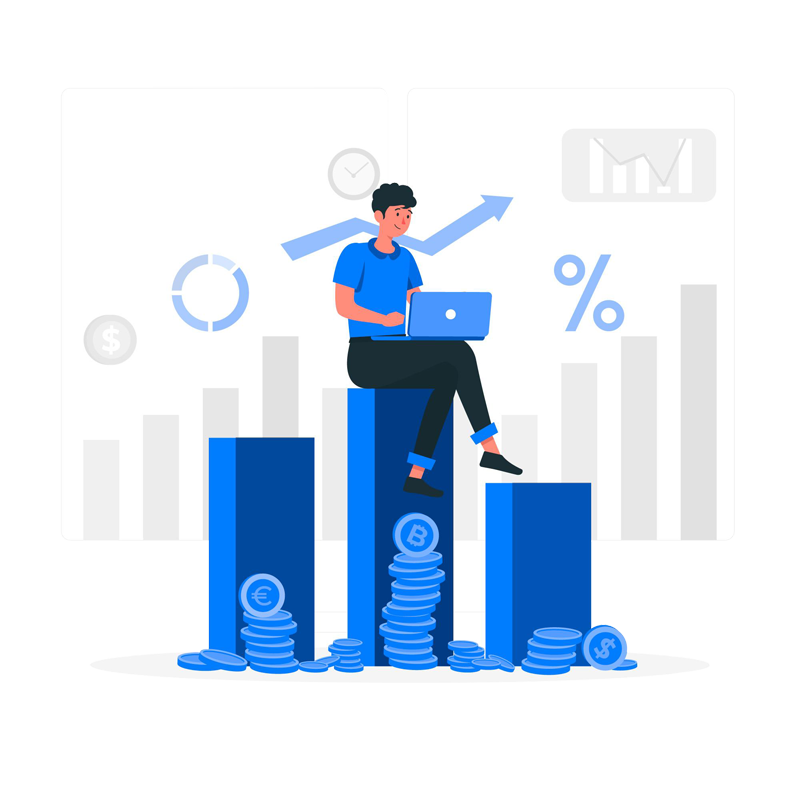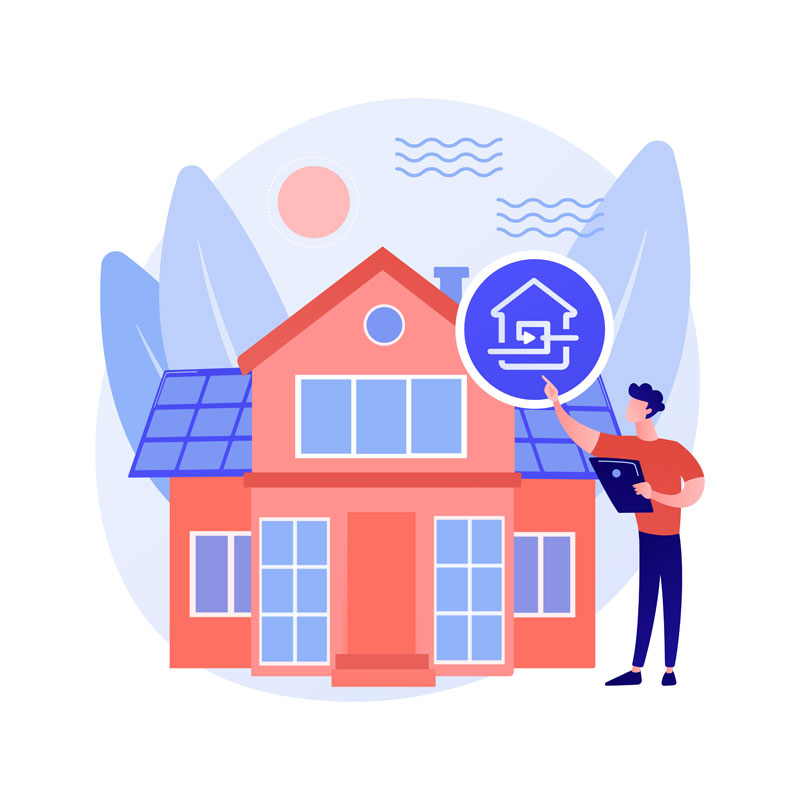 Qualified Institutional Placement (QIPs)
Don't want to go undergo any detailed procedure & still raise funds quickly?
QIP is a tool to raise capital in a faster way and weighs more than other capital raising tools. In QIPs, Listed companies can raise funds by issuing equity shares or non-convertible debt instruments along with warrants and convertible securities other than warrants to Qualified Institutional Buyers (QIBs). IPO fund raising becomes much easier increasing reliability of a company in the market as a result of involvement of a QIP.
Gretex identifies the QIPs, usually Banks, Mutual Funds, SIPs, LICs, etc. and converts the leads into investors of a company going for IPO.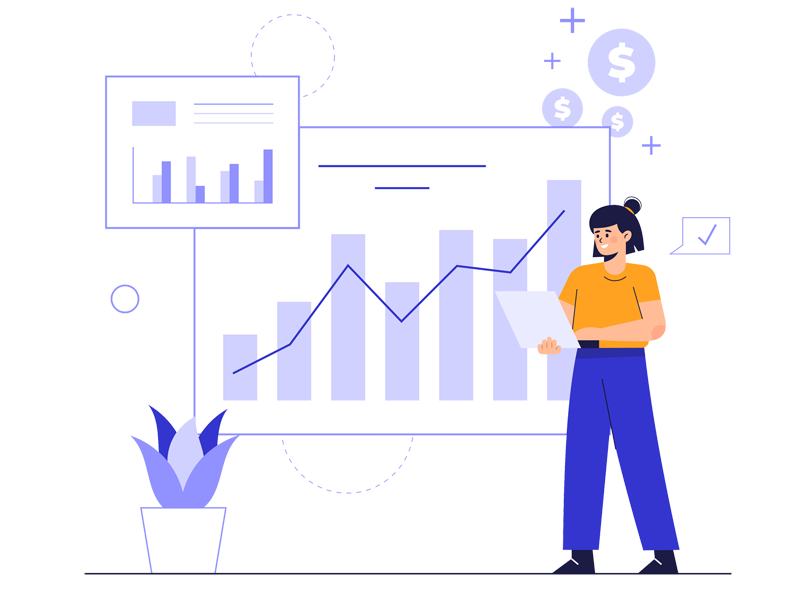 Looking to raise interest free capital for your SME to achieve Corporate Goals?
IPO stands for Initial Public Offering. When a company issues its shares to the public for the first time, thereby raising interest free capital, it is called an IPO. There are numerous stages in an IPO, after which the company gets listed on the Stock Exchanges, the major ones in India being NSE and BSE.
Gretex's expertise lies in SME IPO i.e. IPO of Small & Medium Enterprises, listing more than 20 companies on both NSE and BSE. Gretex as a Merchant Banker, performs the entire IPO process, starting from understanding company's business and goals, issue structuring, due diligence, preparing DRHP and RHP, IPO marketing from scratch, until the Listing Day. Gretex establishes long term relationship with the client even after IPO completion, acting as Financial Advisor.
Do you want to increase/decrease your stake in your Company?
When a Listed company wants to get Delisted, the promoter of the company gives an opportunity to its existing shareholders to take exit from the company before delisting. The shareholders can sell their shares according to the price determined as per specific valuation of the company. Compliances play an important role here, making it one of the challenging Merchant Banking services.
Gretex's role lies in preparation of all documents, filing them with the Stock Exchanges, getting their approvals and managing all compliances.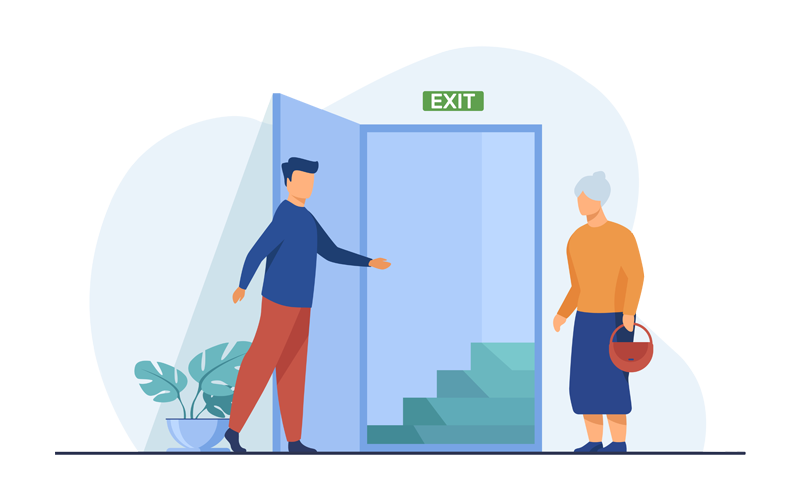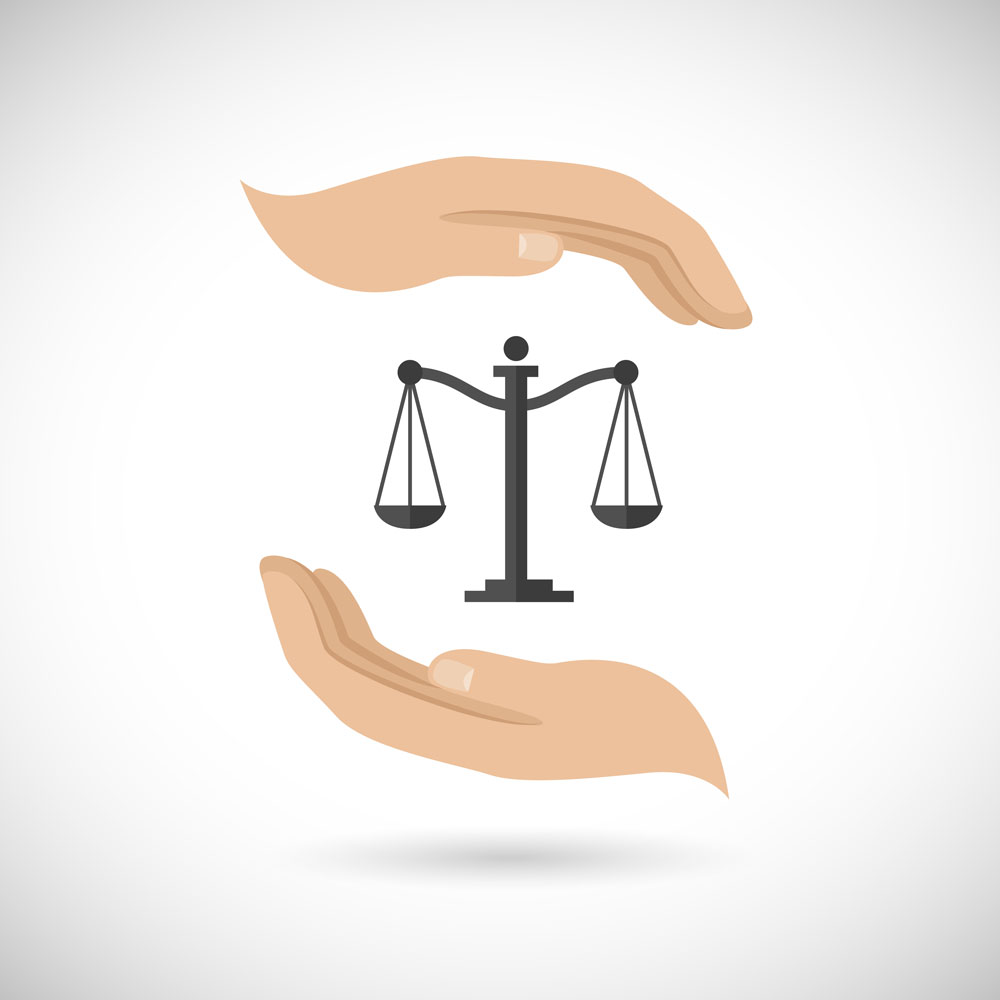 Are looking to raise capital for your Listed Company without taking loan from Banks?
Rights Issue is a process where a company gives rights to its existing shareholders to buy more securities or convertible debt of that company on a Pre-Determined and Discounted price for a specific period.
Gretex handles the compliances with legal formalities, makes strategies for the process, prepares the documents and gets approval from the Exchange.
Do you want to raise funds in a quicker way for your Listed company?
Preferential Allotment is a process where companies even after getting listed, allots its shares to new investors on a preferential basis at a pre-determined price. Preferential allotment can be done for both Listed and Unlisted companies, thereby issuing new shares to existing or new shareholders.
Gretex identifies and approaches investors, maintains liaison with Stock Exchanges, structures entire preferential issue of the companies and guides them in meeting compliances.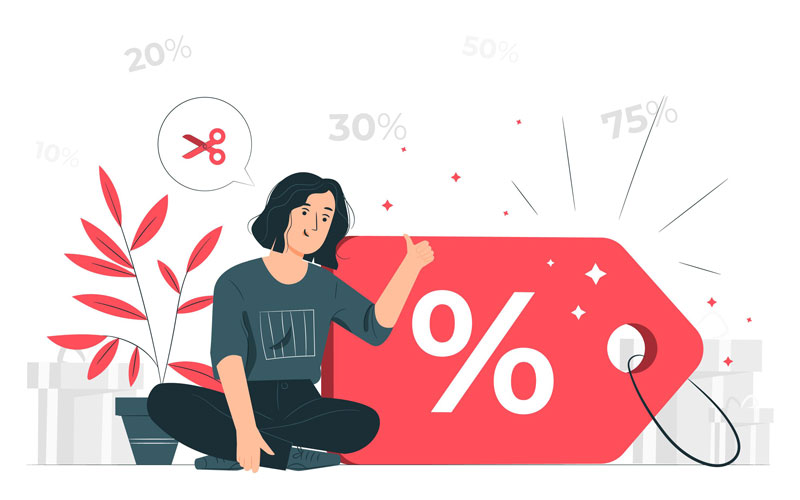 Loans from Banks & Financial Institutions
Do you want someone to help you raise loans from banks easily?
Banks and Financial Institutions provides loans to various entities based on their financial structure, collaterals, eligibility criteria, Utilization of Funds and Purpose of Borrowing Funds.
Gretex helps in the entire loan borrowing process starting from Loan Sanctions, checking company's financials, preparing documents for loans, assessing eligibility criteria and loan amount, negotiation with banks for best interest rates and processing fees, entire documentation, one-time settlement and disbursement. Gretex has tie ups with banks of India providing loan sanctioning services.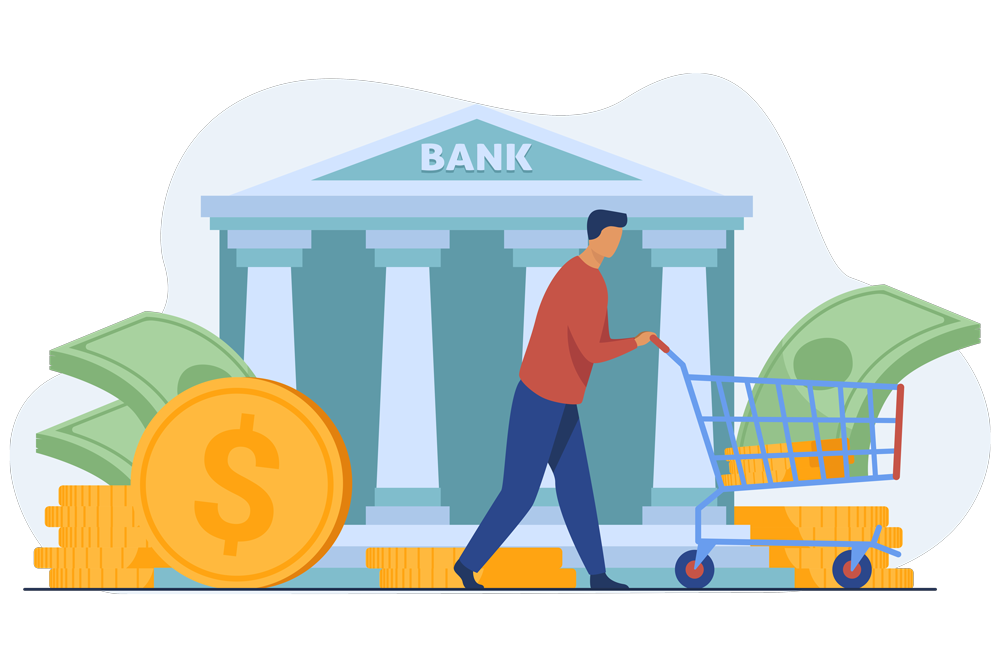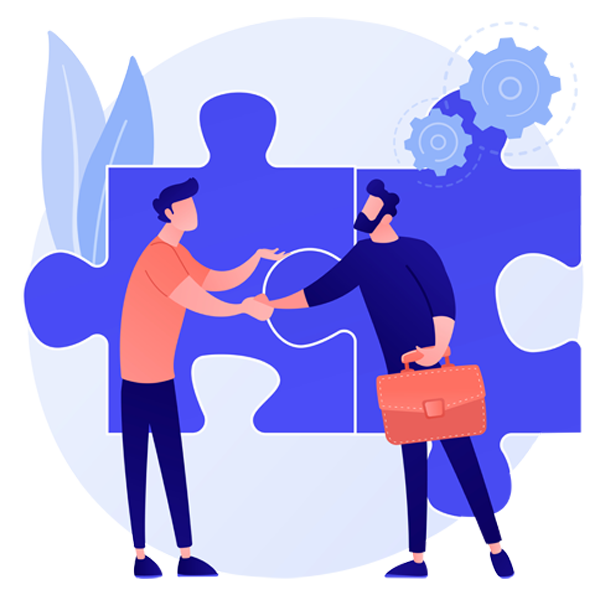 Looking for an alternative to Borrowing funds from Banks without any restrictions?
Debentures are long term financial instruments issued by a company to raise capital from public at a fixed rate of interest. They are backed by creditworthiness and good will of the company. They are not secured by any collateral. Few of them can be converted to equity shares and their issue process is similar to that of IPO.
Gretex helps in due diligence, formulation of strategies for issuance of debentures, marketing, preparation of offer documents according to legal compliances, identifies appropriate debt instruments to be issued, files documents with the Exchange and handholds the entire process of Issuance.
Due Diligence Certificate for AIFs
Do you know SEBI has simplified compliance requirements for AIFs?
AIF refers to Alternative Investment Funds. AIFs pool funds from Indian and Foreign investors for investing purpose. As per Securities and Exchange Board (SEBI) norms regarding filing of placement memorandum through a SEBI registered Merchant Banker, Merchant Bankers will independently conduct due diligence of all disclosures in the placement memorandum of AIFs, satisfy itself with respect to veracity and adequacy of disclosures and provide a due diligence certificate.
Gretex exercises Due Diligence of AIFs of India, prepares a report and certificate as specified by SEBI and submits it when draft placement memorandum of AIFs is filed with SEBI or before launch of a new scheme on the SEBI Intermediary portal.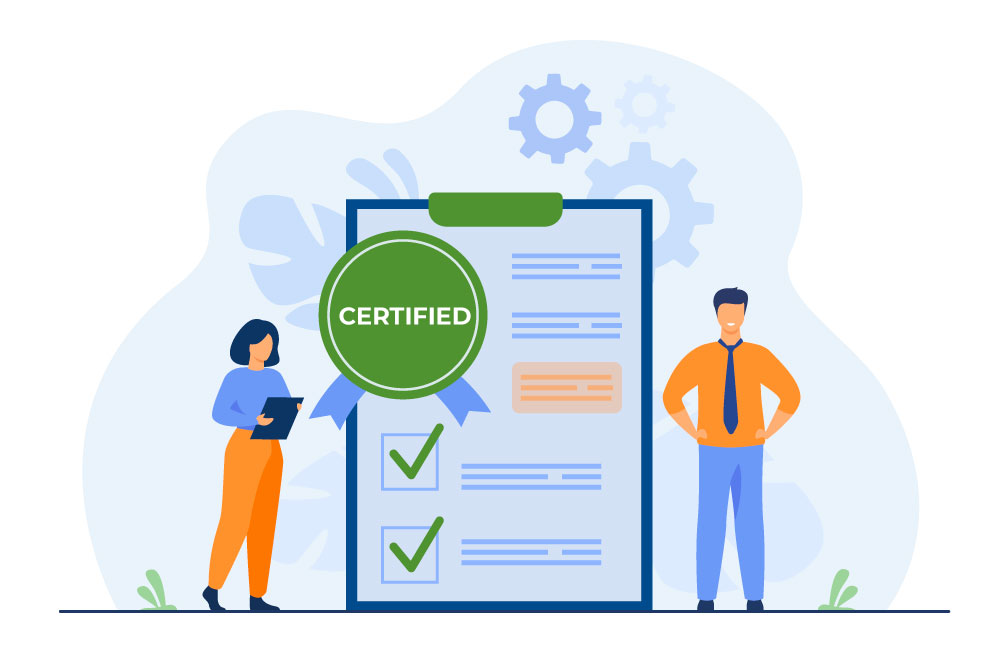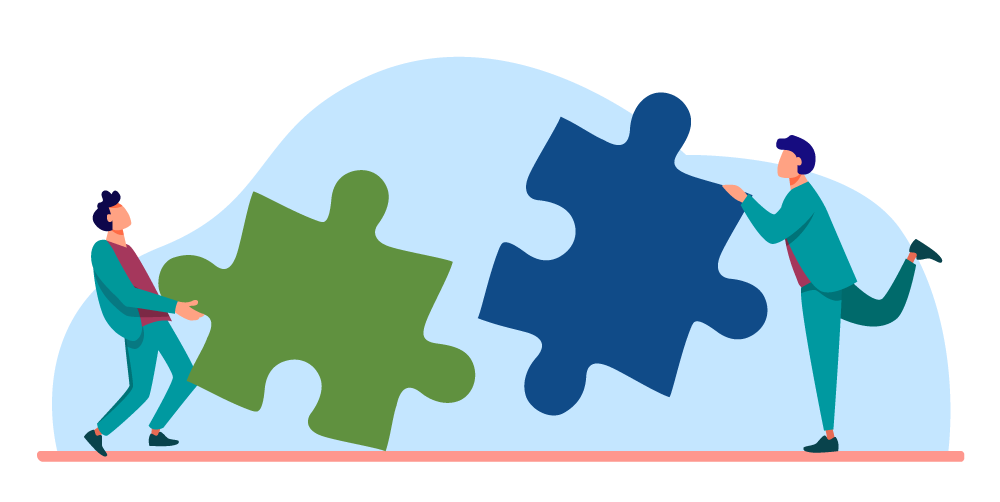 Looking for a reliable team to handle your M&A Deals and Targets?
Merger happens when two companies of similar size combine to become one and operate as a single entity. Whereas, when a bigger company acquires a smaller company, declaring itself as a new owner, it is said to be an Acquisition. There can be various reasons behind an M&A, few of the important ones being to cut down competition by acquiring, to acquire/merge for company growth or to create synergies by mergers.
Gretex plays a significant role in any M&A Transaction i.e. Valuation. It handles the entire process of M&A Deal initiating from establishing fair value of companies, preparing paper documents, filing them with stock exchanges, getting in principle approval, due diligence until the funds are disbursed. M&A process is bigger than even an IPO issue and usually goes on for a longer period of time.
Are you thinking of splitting your Company?
When one company splits off into one or more divisions, either to sell them off or to operate as a separate entity, it is called a Demerger. Demergers are the reverse of Mergers & Acquisitions. Among various reasons behind this process, Companies generally go for demergers to increase their shareholder value, reduce risk or to pre-tackle an issue which is yet to enter the equity market.
Gretex prepares the scheme of arrangement, submits them & also takes approval from NCLT (National Company Law Tribunal), files application with BSE & NSE for listing of the shares of the resulting company, etc. thereby exercising the most significant role in Demerger.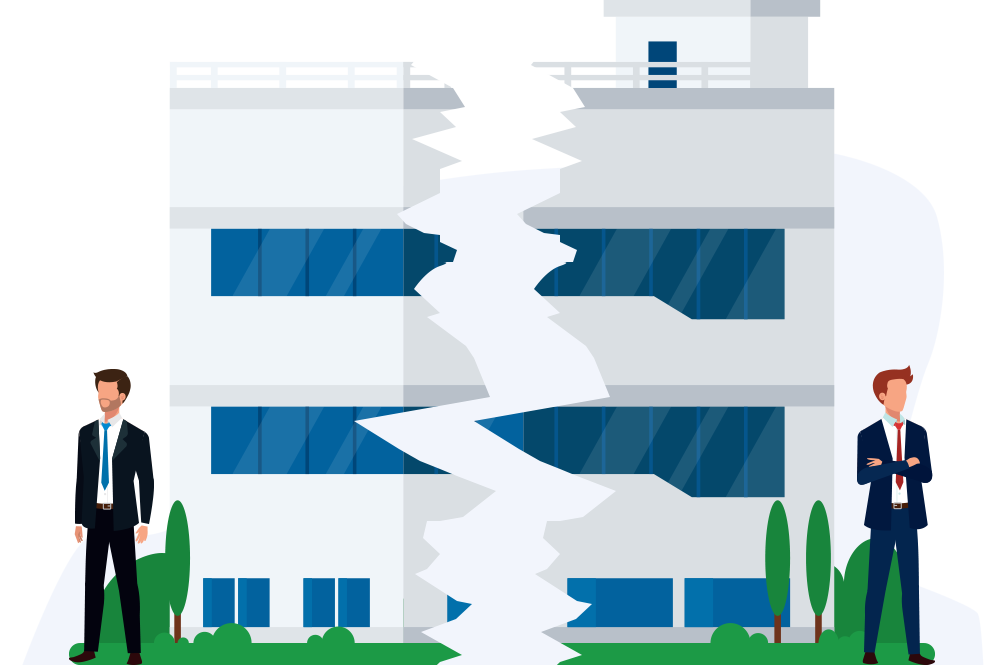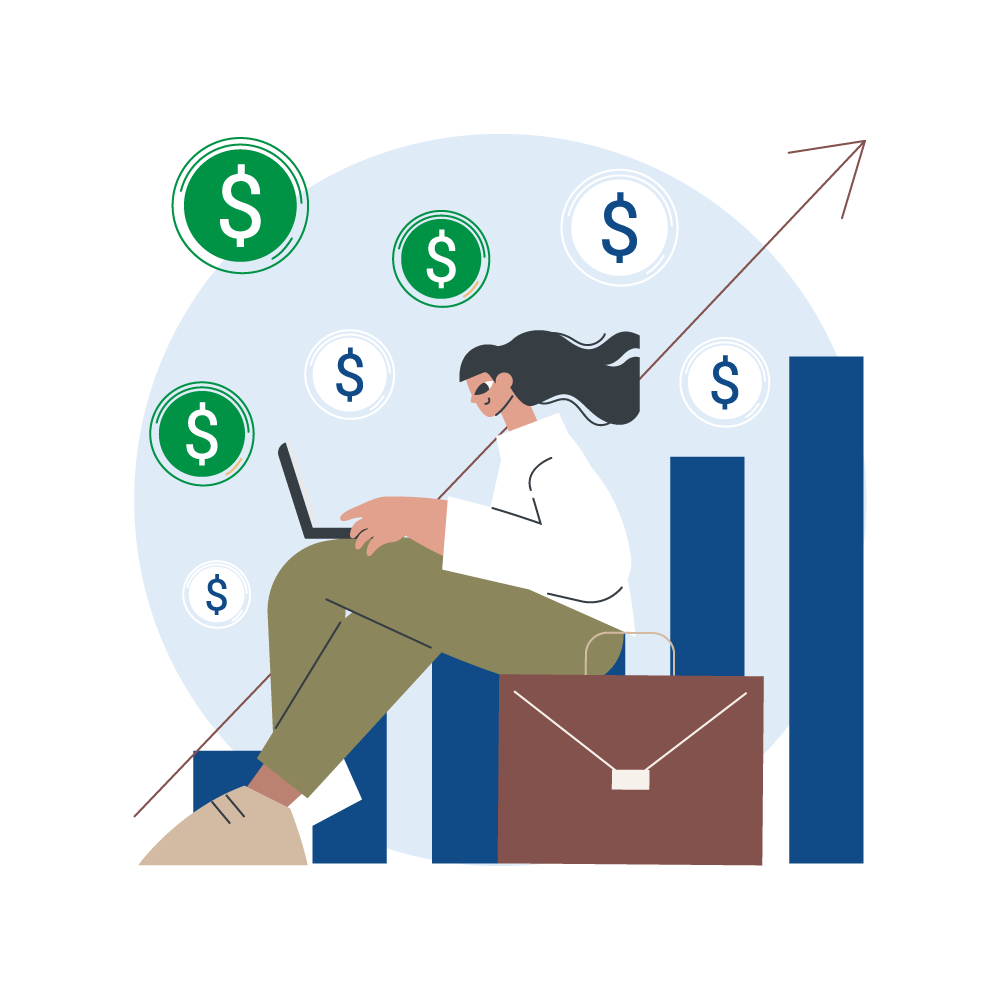 Do you want another way to raise capital for your company?
When the promoter of a company wants to acquire more equity stake or increase its shareholding of the company, he/she is entitled to give an open offer (upto 75% holding) to its existing shareholders above a certain market rate or at a premium. 
Gretex conducts due diligence, structures the modalities of Offer, verifies RoC documents and compliances, co-ordinates with the Stock Exchanges, arrangement of funds through verifiable means, reviews required SAST compliance, assists in opening of escrow accounts, DP account, special account, etc., prepares and submits Draft Letter, and provides with all other steps until all the open offer related formalities are met.
Are you looking to convert your Listed company to a Private one?
The process by which a Listed Company gets permanently removed from the Stock Exchanges is called Delisting. The company can no longer trade in the stock market and the promoter gets back 100% shareholding of the delisted company. Among other reasons behind Delisting, it usually happens due to bankruptcy, desire to convert to a private company, insufficient market capitalization, etc.
Gretex starts by conducting due diligence, structuring entire delisting process, verifying promoter's shareholdings, collecting data of required number of shareholders, submitting report to exchanges, obtaining in principle approval, evaluating exit price, assisting in sending final offer letter until the disbursement of fund is done.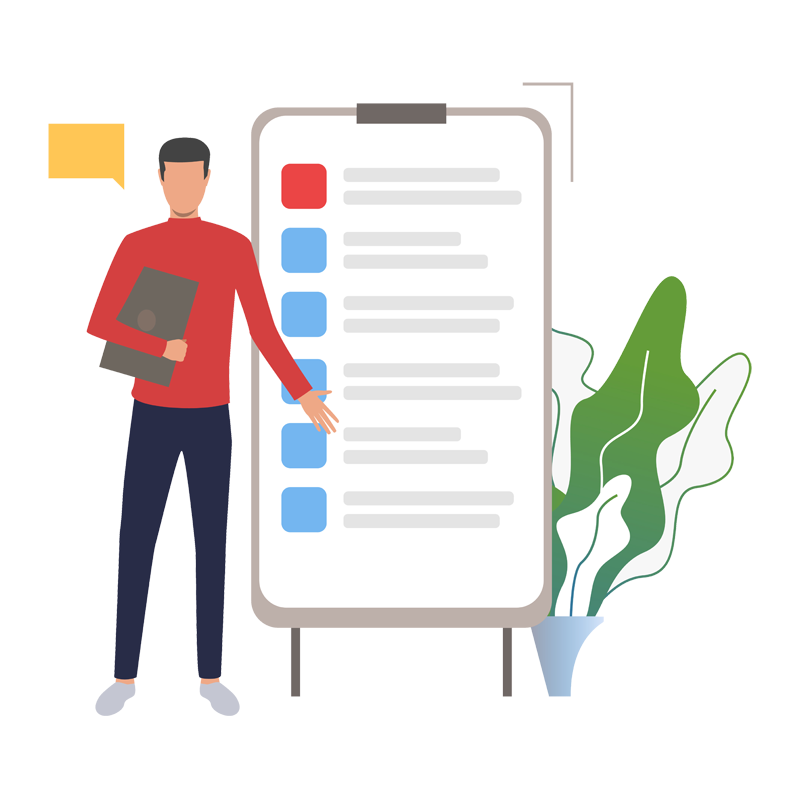 Looking to hire a Merchant Banker to value your company?
Valuation is a process by which a company's worth is determined based on the historical and projected future financials. There are numerous methods of valuation each serving a different purpose, the most common one being Discounted Cash Flow (DCF method). Major business decisions like Mergers & Acquisitions, IPO, Delisting etc. are taken based on evaluation of fair value of equity shares of a company. It gives the investors, promoters and shareholders a clear outlook on how the company has performed and where its headed to.
Gretex's second yet very significant expertise lies in Valuation. It understands the purpose behind valuing a company, does financial analysis, applies appropriate valuation methodologies, forecasts company's performance, analyzes industry trends and follows every step until the preparation of valuation report. Gretex has done 100+ valuations including the Bangalore based Ridesharing Multinational Company- Ola Cabs.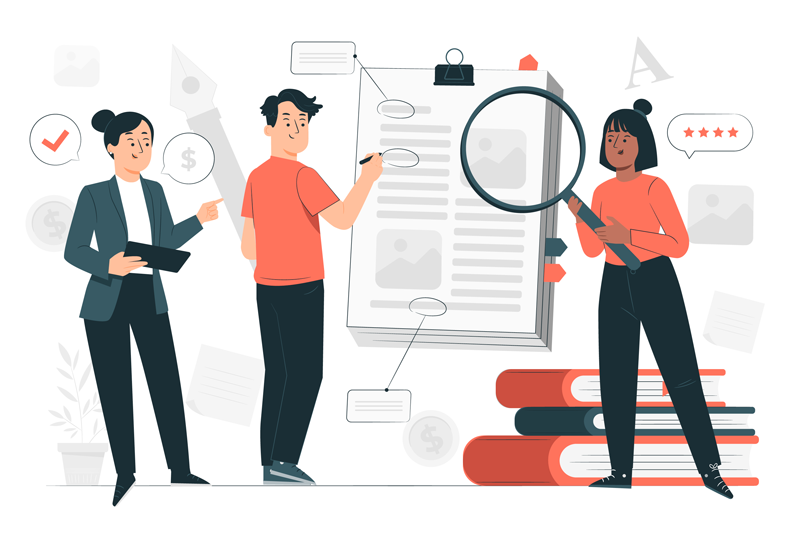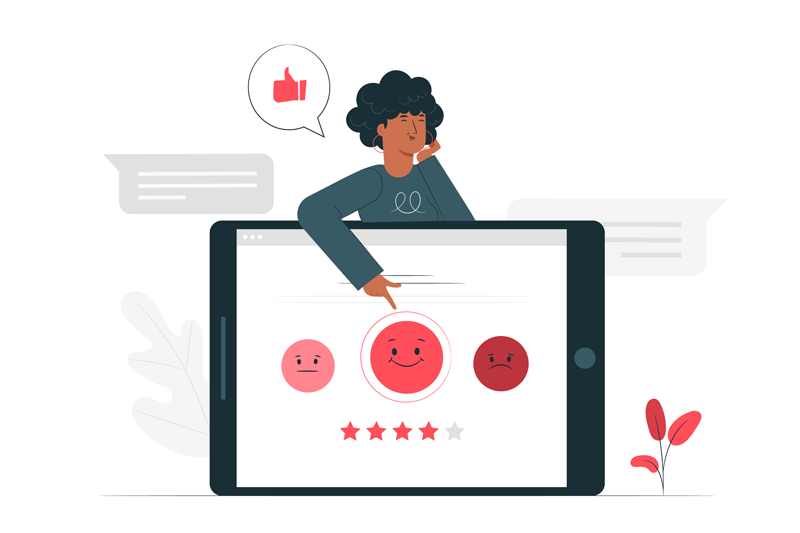 Fairness Opinion Certificate
Do you want to re-check a valuation report done by another firm?
Fairness Opinion Certificate is provided after a Valuation report prepared by another Valuer has been proof-read & reconfirmed.
Gretex prepares Fairness Opinion Certificate to re-check valuation reports prepared by other Valuers and also reconfirms the same.
Are you worried about meeting your company's legal requirements with government authorities?
Compliance Healthcheck is a procedure to ensure that the company has met all the regulatory requirements & compliances. It checks the status of governance and filings of the company with government bodies like Income Tax (IT) Department, Registrar of Companies (RoC), etc. Necessary actions also form a part of the procedure in case of any mistakes.
Gretex scrutinizes the last 5-10 years financials of company and finds errors & loopholes in meeting compliances during a particular period. It conducts due diligence of the company in matters relating to regulatory authorities like IT Department, RoC, GST, etc. along with takeovers. It then prepares final report and also suggests solutions to make amends.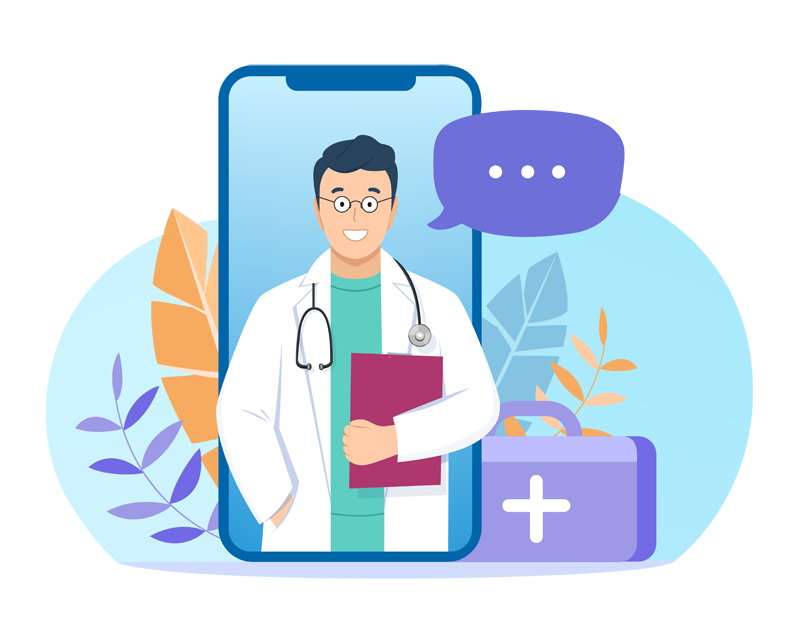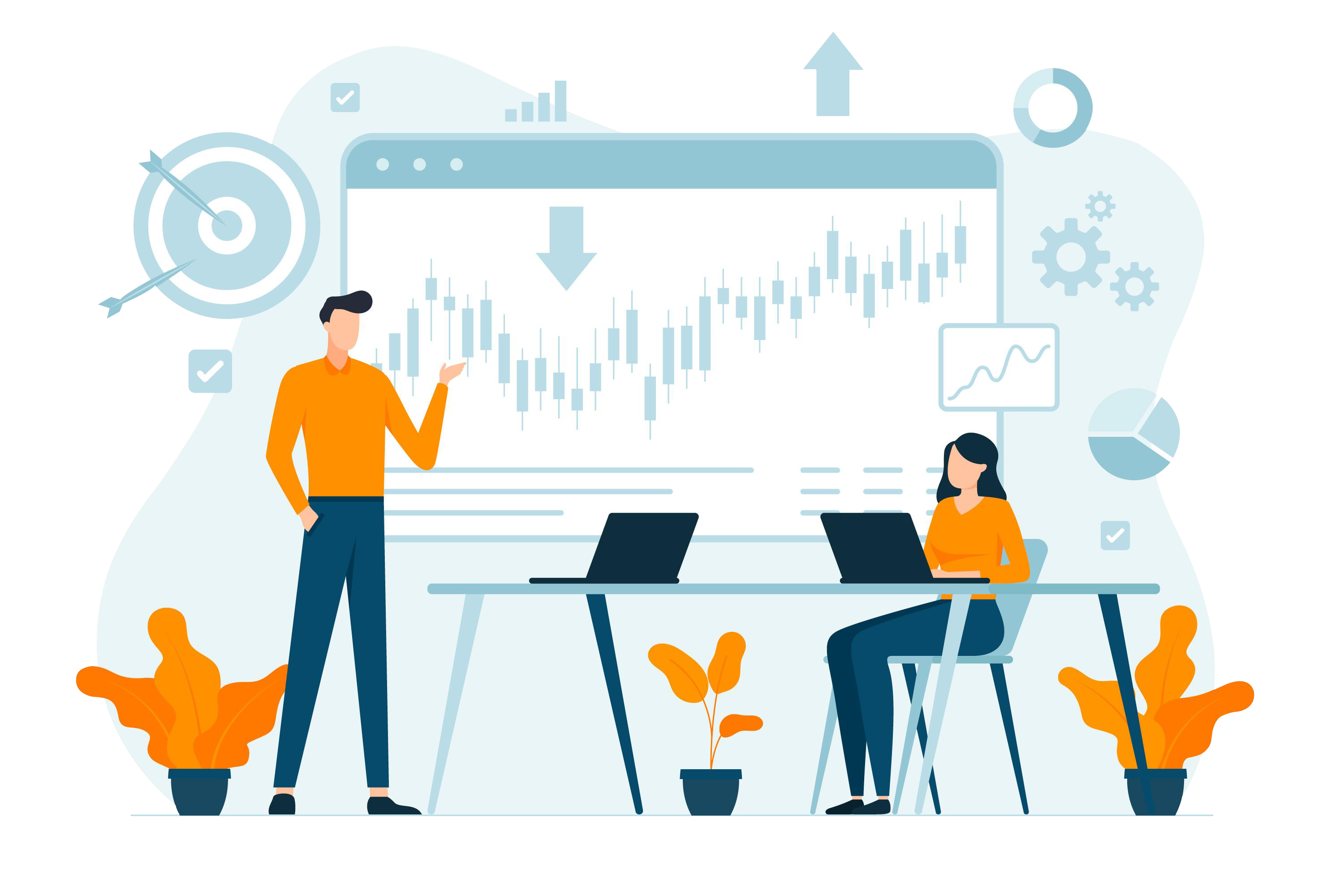 We have a way for you to retain your Highly Professional Employees!
ESOP refers to Employee Stock Ownership Plan. It is a kind of incentive which companies provide to their Highly Qualified and Professional Employees whom they want to retain for a long term period. They provide stock at a price lower than the market rate, thereby, indirectly providing them a stake in the company in return for their services and time.
Gretex determines Fair Valuation of the Shares at which they will be issued to the employees, prepares valuation report, obtains ESOP certifications and manages & advises all compliance related work.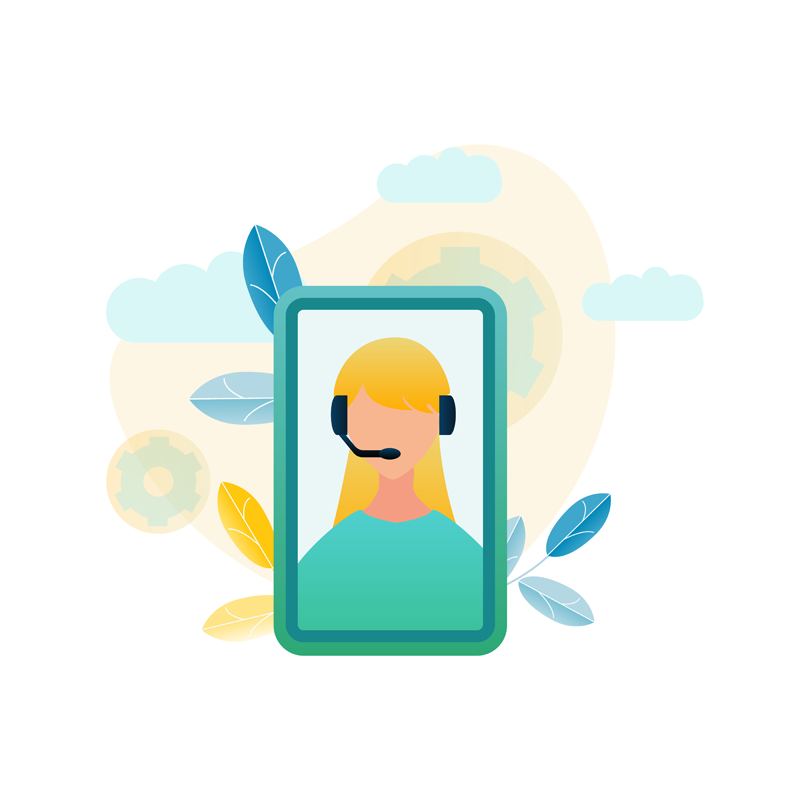 Secretarial Support Services
Do you want a one stop solution for all your secretarial support needs?
Secretarial Support Services means preparation and maintenance of all kinds of documents and filings which are significant as per government norms.
Gretex provides all kinds of secretarial support services starting from preparation of minute book, maintenance of various registers as per Companies Act, filing of forms with Registrar of Companies (RoC) in due time, filing of documents of a listed company with stock exchanges, etc.