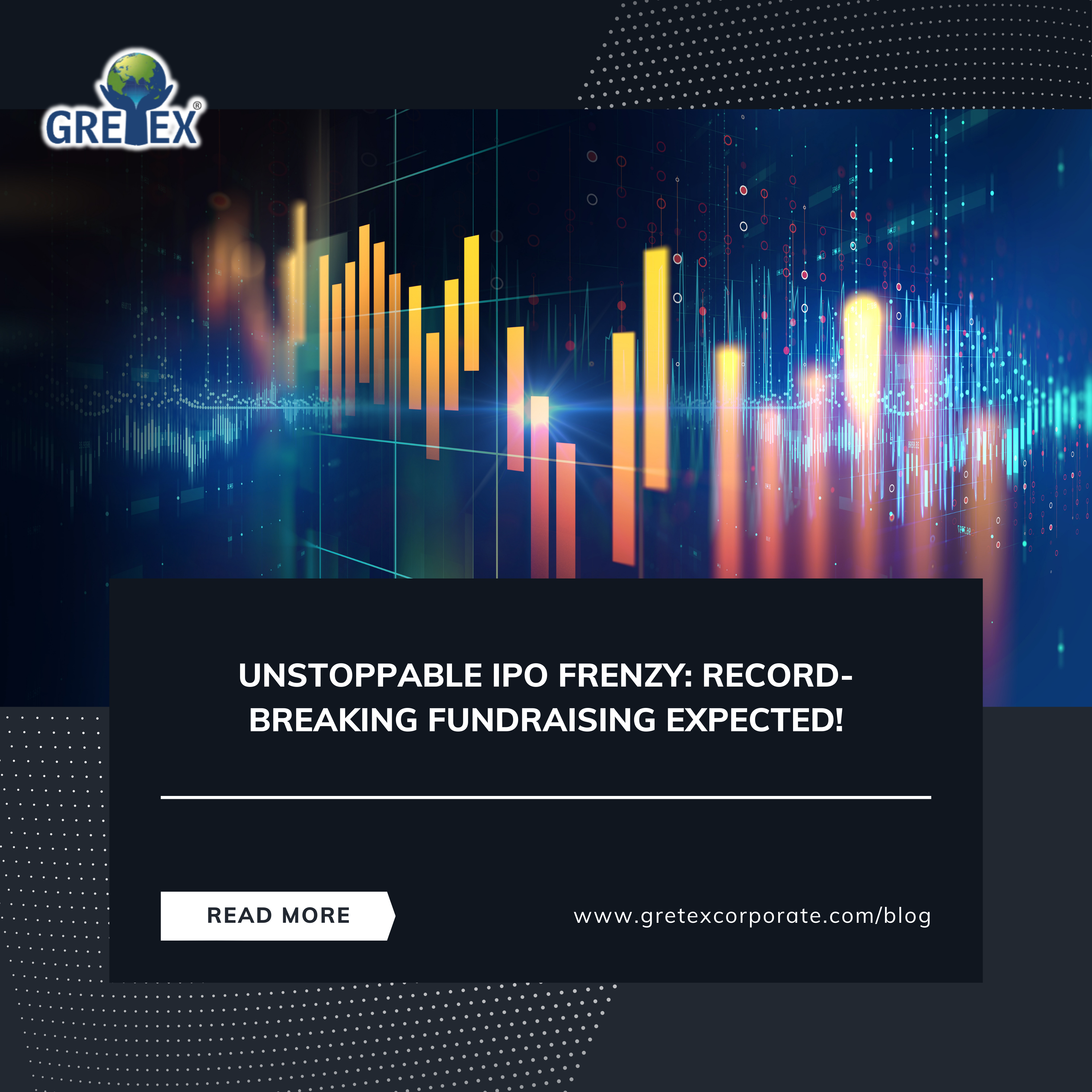 " Crowded IPO Market Braces for Record Fundraising : Rs 857 Crores expected, SME Segment Surges!"
The total fund raising through public offerings is expected to reach Rs 857 crore, with Rs 170 crore coming from the SME (small and medium enterprise) segment. The primary market activity indicates strong momentum in the IPO market, with five public issues set to debut on Dalal Street, alongside three listings this week.
One of the notable IPOs is from Noida-based hospital chain Yatharth Hospital and Trauma Care Services, which is set to open for subscription on July 26. The price band for its shares is Rs 285-300, and the offer will close on July 28. The company aims to raise Rs 686.55 crore through its maiden public issue, which includes a fresh issuance of shares worth Rs 490 crore and an offer for sale (OFS) of 65.51 lakh equity shares by promoters.
Retail investors, considering a lot size of 50 shares and multiples thereof, can invest a minimum of Rs 15,000 (one lot of 50 shares at Rs 300 per share) and a maximum of Rs 1.95 lakh (13 lots at Rs 300 per share).
Regarding recent developments, trading of high-end computing solutions provider Netweb Technologies India will commence on July 27. This comes after the company's successful Rs 631 crore public issue last week, which was oversubscribed more than 90 times. Interestingly, Netweb shares are currently trading at a 75 percent premium in the grey market, well above the expected final issue price of Rs 500 per share. The grey market acts as an unofficial platform for IPO share trading until the listing.
Moving on to the SME segment, the market has been flooded with IPOs, featuring four public issues raising a total of over Rs 170 crore. Chennai-based Khazanchi Jewellers is set to open its Rs 96.74 crore public issue on July 24, with an issue price of Rs 140 per share. The closing date for this offer is July 28.
Yasons Chemex Care is also launching its IPO on the same day, July 24, at an offer price of Rs 40 per share. The company aims to raise Rs 20.57 crore through the issuance of 51.42 lakh shares, exclusively as a fresh issue. The funds will be utilized to meet incremental working capital requirements, and the IPO will close on July 26.
Shri Techtex is the third IPO in the SME segment, opening on July 26 and closing on July 28, with a price band of Rs 54-61 per share. The company plans to raise Rs 45.14 crore through the public issue of 74 lakh shares. The funds will be allocated to construct a factory shed, commission a solar plant, purchase machinery, and meet working capital requirements.
Another SME IPO is from Innovatus Entertainment Networks, scheduled to open on July 25 and close on July 27, with an issue price of Rs 50 per share and a target raise of Rs 7.74 crore.
Subsequently, Yasons Chemex Care and Shri Techtex will list their equity shares on the NSE SME Emerge on August 3 and August 7, respectively, while Innovatus Entertainment Networks and Khazanchi Jewellers will make their debut on the BSE SME on August 4 and August 7, respectively, as per the IPO schedule.
Additionally, Service Care will list on the NSE SME on July 26, and Asarfi Hospital will list on the BSE SME on July 27. Both IPOs were significantly oversubscribed, with subscription levels exceeding 6 and 195 times, respectively.