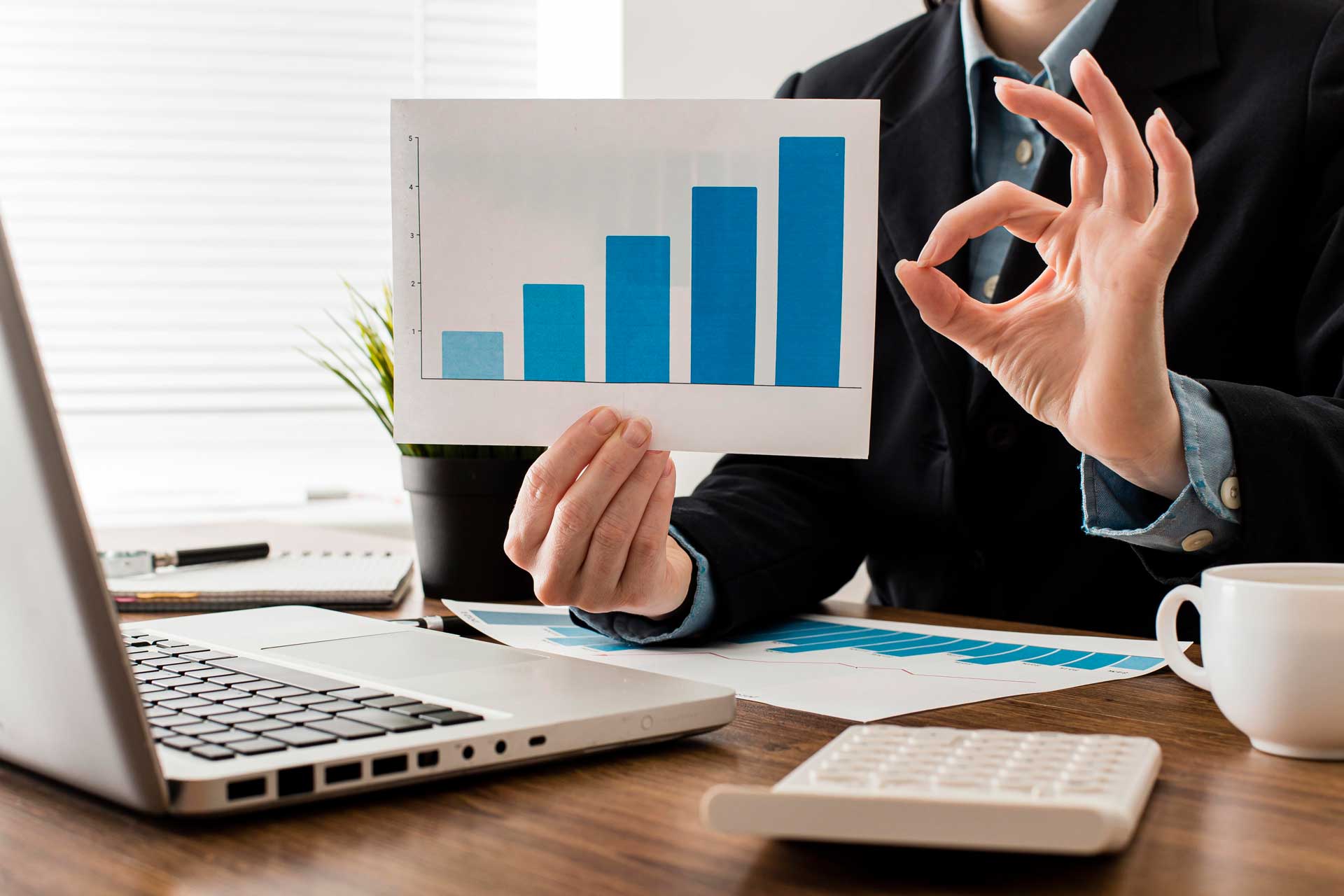 Financial Tips for a Start-up Business
We know that it is quite tough to do a start-up business and lots of businesses face difficulty due to cash-constraint. Thus, Gretex Corporate Private Limited comes up with some great financial tips which will be beneficial for a start-up business
Do outsourcing wherever possible- Practically, it is not always possible to accomplish every work with the help of in-house departments. Outsourcing a job from a specialized outside agency can lead to high-quality results and will also save your money because paying salaries and hourly wages to in-house staff are much expensive than paying an outside agency. Some of the probable jobs for outsourcing are Public Relations (PR), Human Resources (HR), and Marketing.
Keep a focus on customer acquisition- In the beginning, a start-up business will not have customers and it becomes important to invest a significant amount towards customer acquisition. For earning an income, your business will need customers. Some tactics which can help in earning customers are- ensuring that the product or service sold is up to the mark, attracting the local customer which will do the effective word-of-mouth marketing, and focusing on online marketing which will provide a wide reach at an affordable price.
Proper Measurement and monitoring of performance- Being a start-up, it is very crucial to keep a track of business' expenses. The accounts department should update with the financial transactions including both past and present financial statements. This will give you a clear picture of whether your business is under performing or over performing and will help you to amplify efficiency.
Value your time- Time can be your best friend which will help you to earn money if it is used effectively. Your start-up needs to grow in a short span of time and should start earnings before your money runs out. Every minute is important and time should be utilized productively in completing a task, making a deal, generating revenue, or strategist for the future.
Possess a positive attitude- Attitude is a very important feature which can help you to achieve success. A start-up business is not a smooth journey and you can experience downfall before achieving success. You should always be prepared to experience a bad situation and should not give up easily. One important thing that should be done is taking care of personal finances so that you can avoid the financial crisis.
If you keep all these things in your mind, then there is a possibility that your start-up business will flourish and reach new heights.
If you  want to know more about financial tips connect with Gretex  Category- I Merchant Banker
. India's diversified financial services company providing a wide range of financial services to wide range of client base which include corporates, institutions and individuals.