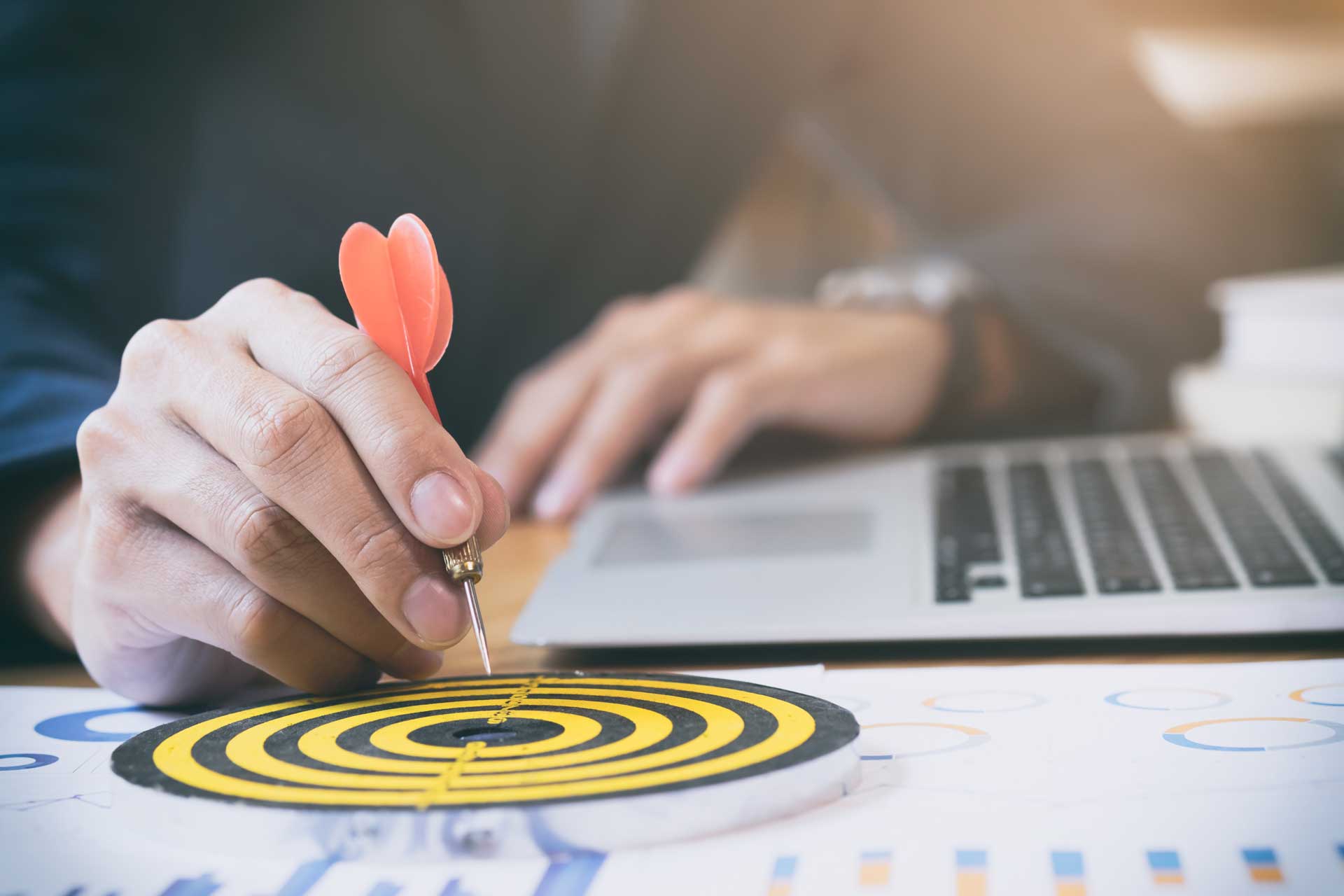 Smart Ways to Transform Your Business
Business transformation is the process of making fundamental changes to the organization's structure or its processes to accelerate growth beyond typical incremental advancements. It involves strategic decisions that affect how the organization will operate and grow, and what kinds of performance improvements you can expect. An effective business transformation means your organization can survive and thrive as you pursue new innovation-driven opportunities.
Since we know that what business transformation is, now it is time to unlock some smart ways to transform your businesses, here are the three smart ways that can make your business a huge deal.
An IPO is the process of listing your company to a stock exchange for the first time; it acts as a catalyst for your company. It is actual take-off of the company as it provides access of raising a lot of money towards a greater ability to grow and expand. Although it's a fact that the companies go for equity finance when it has already consumed other sources of finances in as much as IPO is a costly and time-consuming Equity Finance for a startup. Equity Financing not only involves the sale of other Equity Share but also includes the sale of other Equity Instruments like Common Shares, Share Warrants, Preferred Stock, etc. There are examples of several companies like Reliance Industries, Tata Industries, Sun Pharmaceuticals, Adani, etc which started from a low profile but subsequently have risen to the Apex of Eminence by intelligent handling of finances. So, in this era of big Businesses and Multinational Companies small and medium Industries also co-exists with vibrancy and prominence.
Private equity is an alternative investment class and consists of capital that is not listed on a public exchange. Private equity is composed of funds and investors that directly invest in private companies, or that engage in buyouts of public companies, resulting in the delisting of public equity. Private Equity adds value to the business in many ways, such as cash infusion, expertise, connections, management incentives, exceptional returns, etc.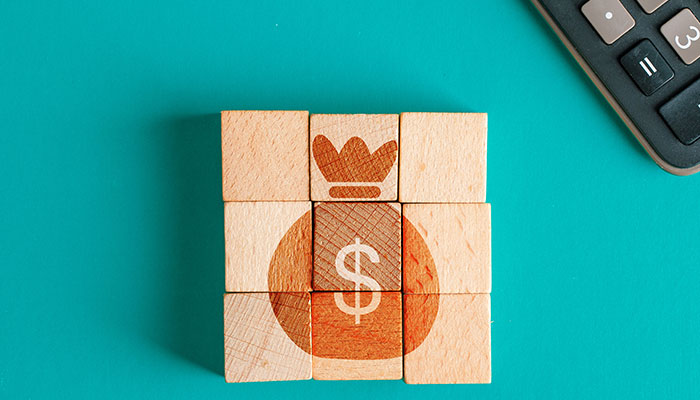 Business valuation is as important to your business as to your body is your regular health check-ups. Valuation of your business not only keeps you up-to-date with the health of your business but also keeps you ready for many opportunities that you may come across and miss if you're not aware about the value of your business. Business valuation helps you to know your business better by knowing various aspects of your organization which further helps in growth of the organization. It helps you to know your company's resale value & value of your asset. It also exposes your business to more investors and keeps you in better position while merger/acquisition.
Transformation is drastic change and hence requires to be handled well. When you transform your business, it not only increases your profitability but also exposes your business to various risks, so being cautious and specific about your decision is very important. Strategize your steps and transform smooth.